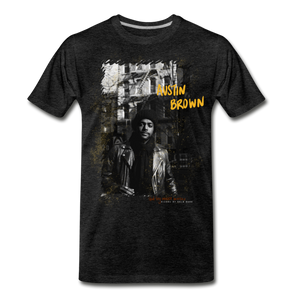 Austin x Moreno Graphic Tee - Charcoal Grey
My FIRST Graphic Tee! I had to do something special since you all have been on this journey with me for quite some time now. You've been beyond patient and I will be releasing more merch for you very soon.
Photography by Moses Moreno. Visual by GOLD BARR.